Team > Dr. Maria Ketzmerick
Overview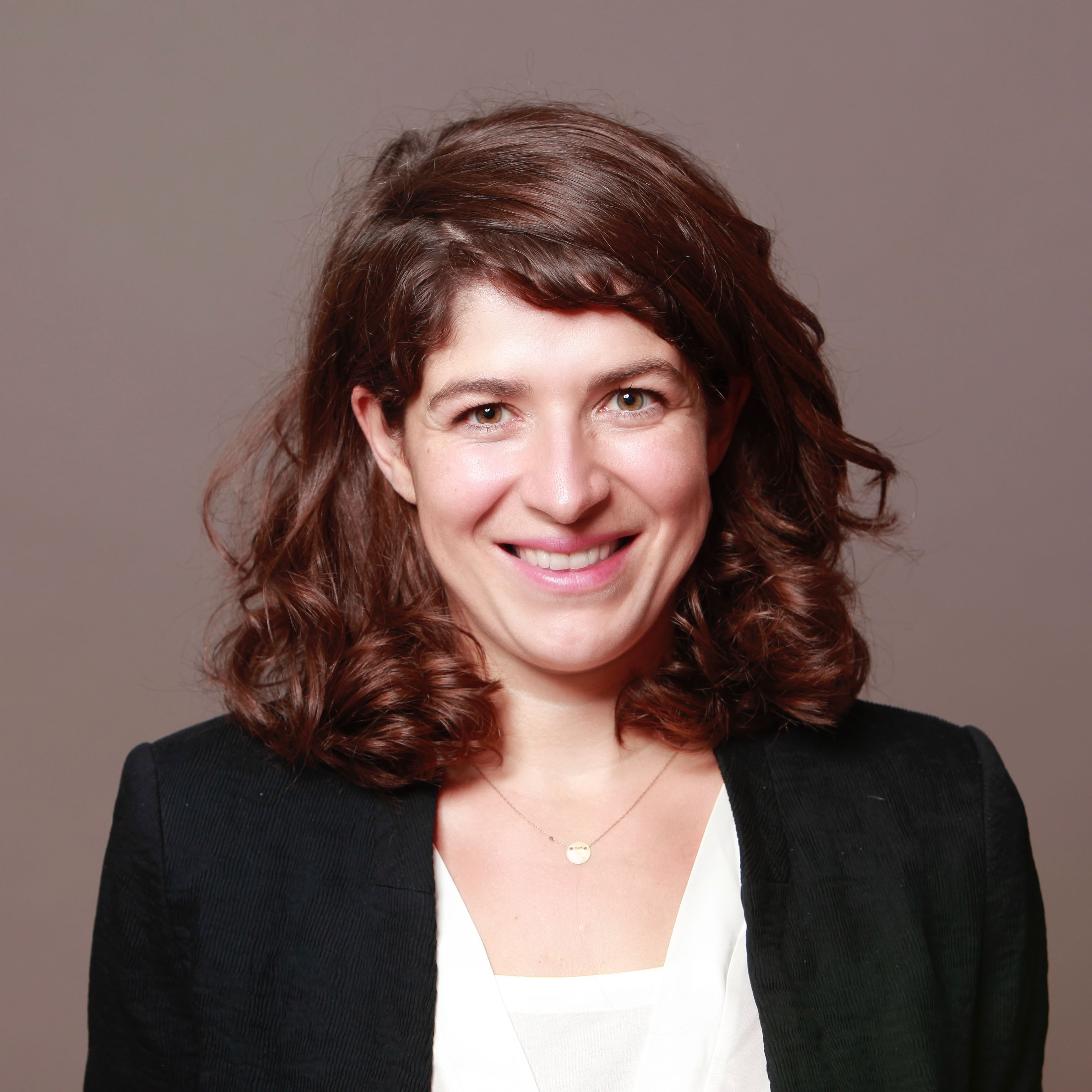 Dr. Maria Ketzmerick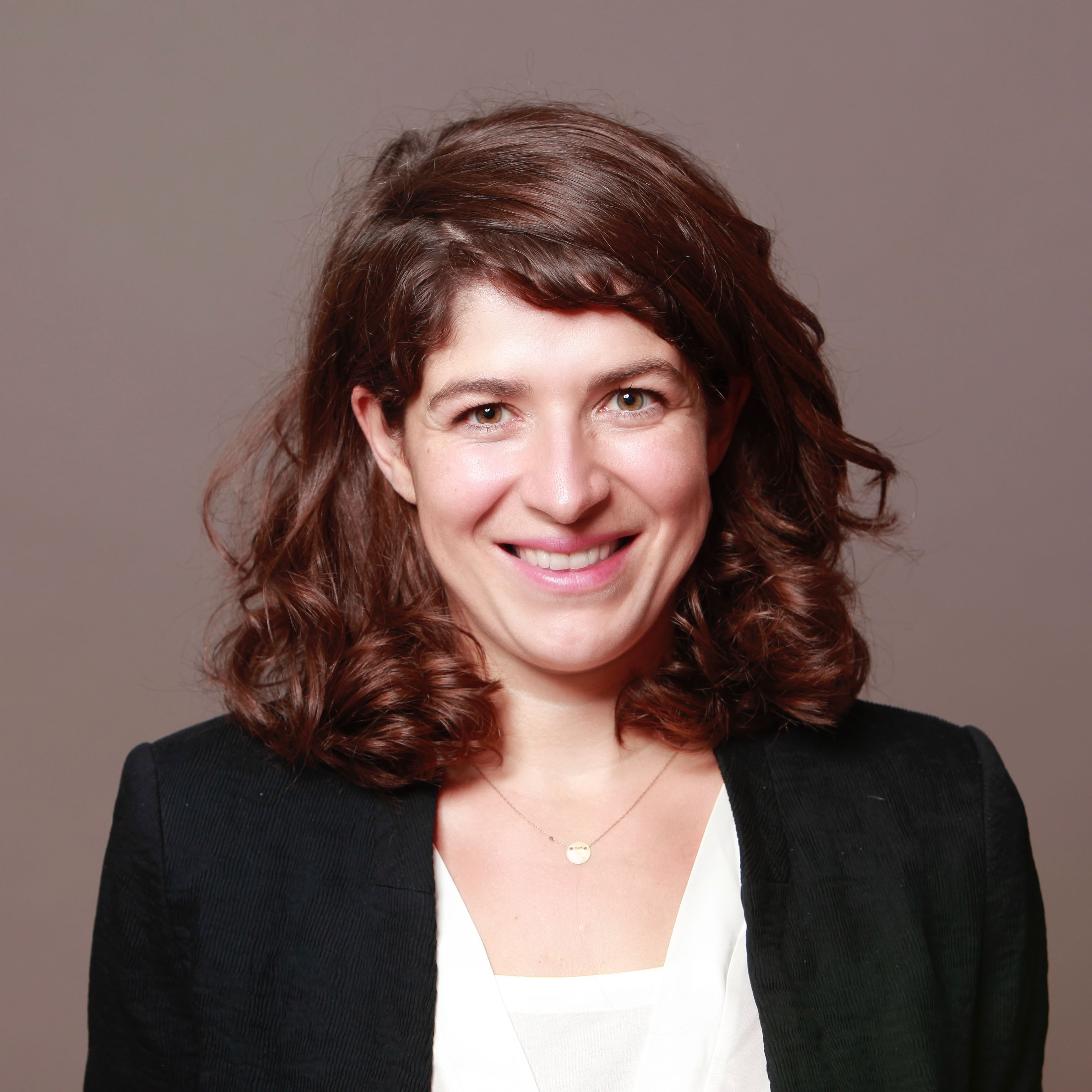 Faculty of Humanities and Social Science
Department of Sociology
---
Maria Ketzmerick is a postdoctoral researcher and lecturer at the Chair for Sociology of Africa at the University of Bayreuth.
Her research focuses on topics within post/decolonial security research, Central Africa (especially Cameroon) in a regional, transnational and global context as well as approaches of (sociological) peace and conflict research. In doing so, she wants to contribute to an understanding of the ambivalent and complex interrelationships between locally rooted social dynamics, transnational politics and global change, and is particularly interested in the (politically loaded and power shaped) relationship between state and society and the associated dynamics of (in)security. Empirically, she is interested in situations in which (social) orders are subject to constant (re)negotiation and the question of how these orders are embedded in historical and geographical interdependencies in a globalized context.
After studying Political Science, International Law, and Global Studies, she worked as a researcher at the collaborative reserach center "Dynamics of Security" at the University of Marburg, before joining the chair group in April 2020.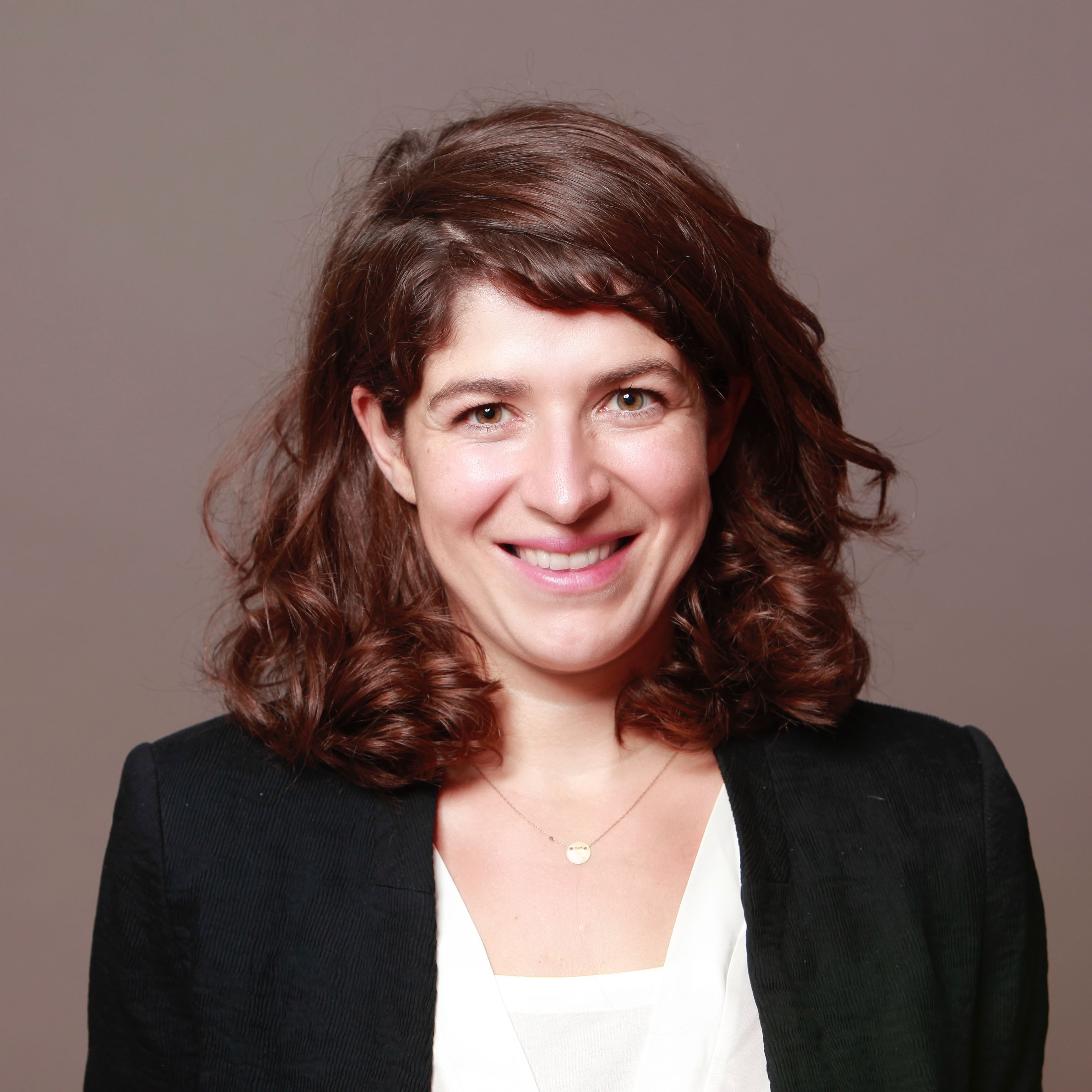 Faculty of Humanities and Social Science
Department of Sociology
---
Research focus
Critical Security Studies

Global Studies approaches, postcolonial theories and processes of decolonization (especially French colonialism)

Statebuilding in Cameroon

Feminist approaches to international relations and gender relations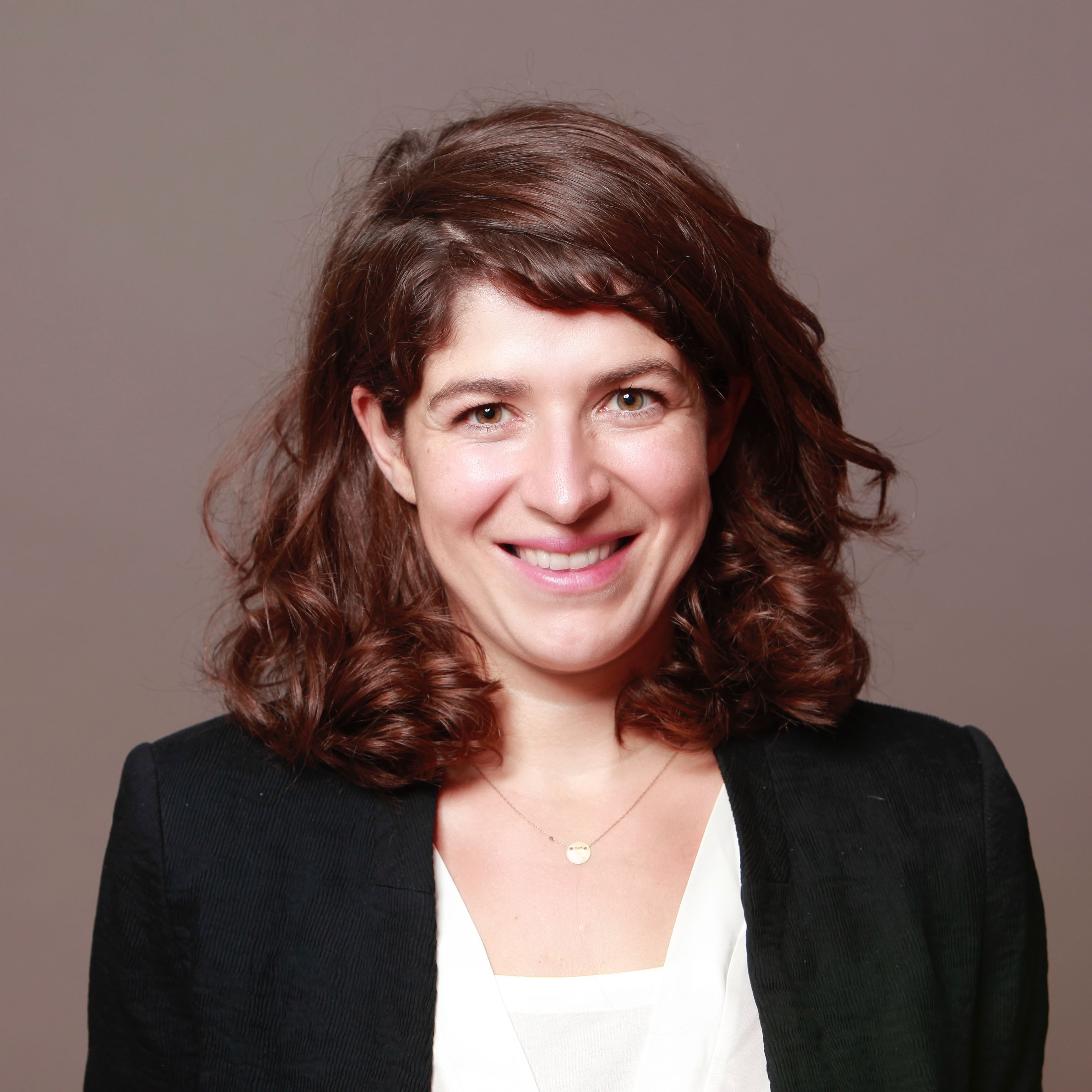 Faculty of Humanities and Social Science
Department of Sociology
---
Publications
Monographie/monographs
The United Nations Trusteeship System : Legacies, Continuities, and Change. - Jan Lüdert, Maria Ketzmerick, Julius Heise (Hrsg.). - London : Routledge, 2022. - 242 S.
doi:10.4324/9781003185260
Maria Ketzmerick: Staat, Sicherheit und Gewalt in Kamerun : Postkoloniale Perspektiven auf den Dekolonisierungsprozess unter französischer UN-Treuhandverwaltung. - Bielefeld : transcript Verlag, 2019. - 268 S.
doi:10.14361/9783839449042
Securitization in Statebuilding and Intervention. - Thorsten Bonacker, Werner Distler, Maria Ketzmerick (Hrsg.). - Baden-Baden : Nomos, 2017. - 295 S.
doi:10.5771/9783845285825
Artikel in einer Zeitschrift/papers in peer-reviewed journals
Maria Ketzmerick: The Anglophone crisis in Cameroon : local conflict, global competition, and transnational rebel governance. In: Small Wars & Insurgencies, 34 (2023). - S. 247-278.
doi:10.1080/09592318.2022.2113691
Maria Ketzmerick: Mit Sicherheit Kritik – Welche Kritik an kritischer Forschung?. In: Zeitschrift für Internationale Beziehungen, 29 (2022). - S. 70-85.
doi:10.5771/0946-7165-2022-1-70
Thorsten Bonacker, Werner Distler, Maria Ketzmerick: Securitisation and Desecuritisation of Violence in Trusteeship Statebuilding. In: Civil Wars, 20 (2018). - S. 477-499.
doi:10.1080/13698249.2018.1525675
Aufsatz in einem Buch/contributions to edited volumes
Maria Ketzmerick: A Colonial War Under UN Supervision? The Trusteeship System and the Silenced War in Cameroon. In: Jan Lüdert, Maria Ketzmerick, Julius Heise (Hrsg.): The United Nations Trusteeship System : Legacies, Continuities, and Change. - London : Routledge, 2022.
doi:10.4324/9781003185260
Maria Ketzmerick, Jan Lüdert, Julius Heise: Introduction. In: Jan Lüdert, Maria Ketzmerick, Julius Heise (Hrsg.): The United Nations Trusteeship System : Legacies, Continuities, and Change. - London : Routledge, 2022.
doi:10.4324/9781003185260
Tareq Sydiq, Maria Ketzmerick: Decentralising Europe : Harnessing Alternative Theories of IR. In: Samantha Cooke (Hrsg.): Non-Western Global Theories of International Relations. - Cham : Springer, 2022. - S. 19-42.
doi:10.1007/978-3-030-84938-2_2
Maria Ketzmerick: Securitized State Building? The Camerounian Decolonization in Conflict. In: Regina Kreide, Andreas Langenohl (Hrsg.): Conceptualizing Power in Dynamics of Securitization : Beyond State and International System. - Baden-Baden : Nomos, 2019. - S. 291-324.
doi:10.5771/9783845293547-291
Maria Ketzmerick, Thorsten Bonacker: How Security Dynamics Shaped Trusteeship Statebuilding : The French Administration of Cameroon. In: Thorsten Bonacker, Werner Distler, Maria Ketzmerick (Hrsg.): Securitization in Statebuilding and Intervention. - Baden-Baden : Nomos, 2017. - S. 155-182.
doi:10.5771/9783845285825-155
Maria Ketzmerick, Werner Distler: The "Politics of Protection" and Elections in Trusteeship and International Administration : The Cases of Cameroun and Kosovo. In: Thorsten Bonacker, Werner Distler, Maria Ketzmerick (Hrsg.): Securitization in Statebuilding and Intervention. - Baden-Baden : Nomos, 2017. - S. 127-154.
doi:10.5771/9783845285825-127
Online-Beitrag/online-post
Maria Ketzmerick: Postkoloniale Außenpolitik : Wie sich Deutschland in Kamerun engagieren sollte. In: Peacelab Blog, 2019-05-20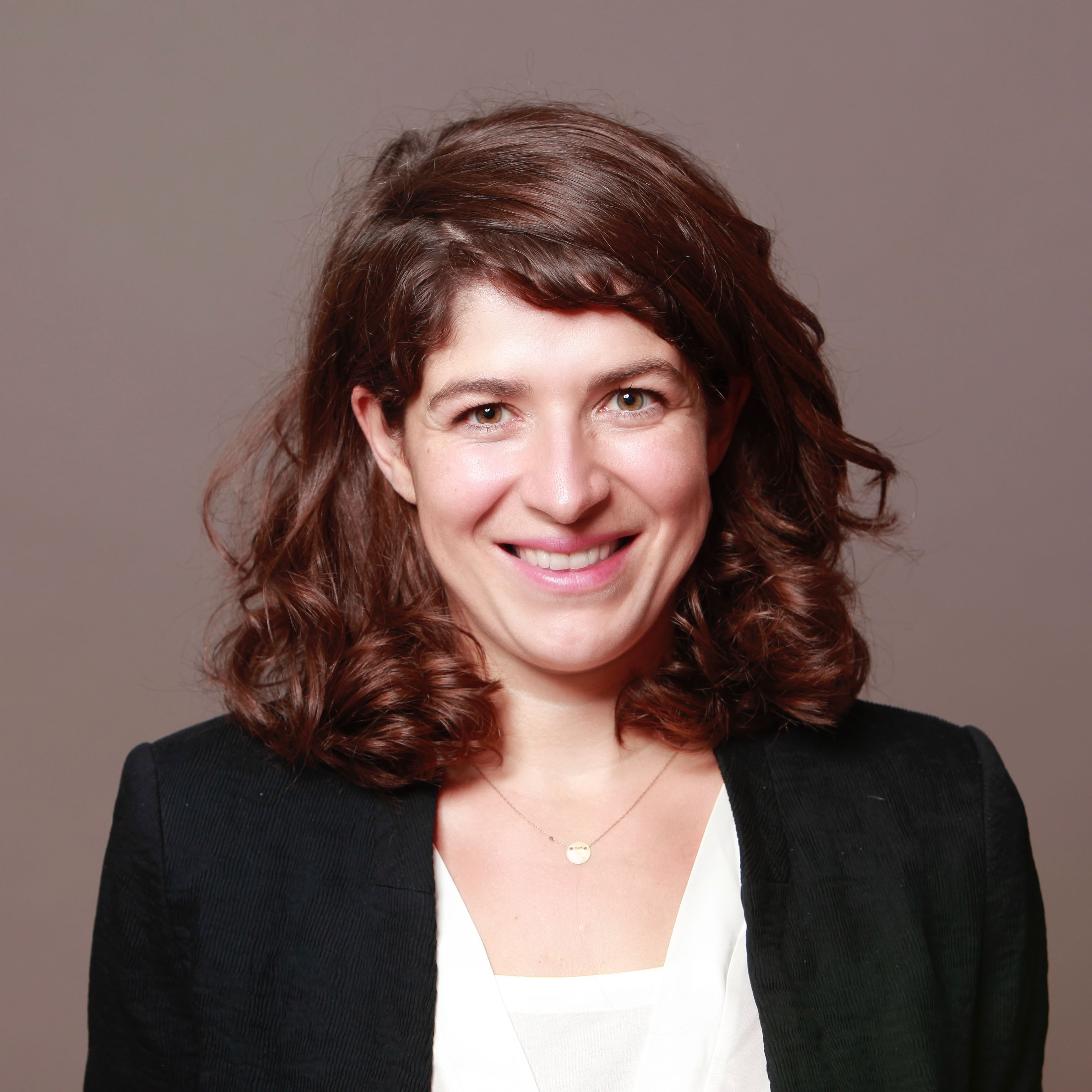 Faculty of Humanities and Social Science
Department of Sociology
---
Dr. Maria Ketzmerick
Akademische Rätin at the Sociology of Africa Chair, University of Bayreuth
Building GW II, Room 003
Office Hour: Wednesday 4 pm - 5 pm (please use this link to register)
Phone: +49 (0)921/55-4117
E-mail: maria.ketzmerick@uni-bayreuth.de