Official launch of BMBF-network "Postcolonial Hierarchies in Peace and Conflict" ("Hierarchies") on June 8th 2022 within the VAD conference
07.06.2022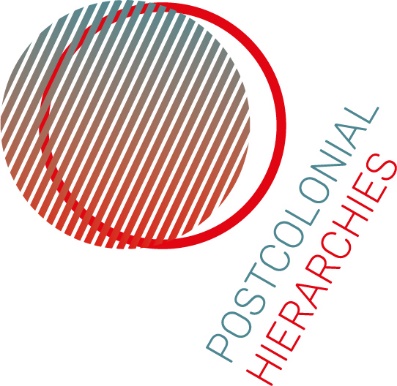 During this year's conference of the VAD (Association for African Studies in Germany) entitled "Africa-Europe: Reciprocal Perspectives", the BMBF network "Postcolonial Hierarchies in Peace and Conflict" ("Hierarchies") will be officially launched. The VAD conference is hosted by the Africa Centre for Transregional Research (ACT) at the Albert Ludwig University of Freiburg. In this context, the "Hierarchies" network will host the roundtable titled:
"Global hierarchies and reciprocity in academic knowledge production - A decolonial approach to peace and conflict studies."
where, among others, Prof. Dr. Jana Hönke will be present.
Link to the program item (Wed, June 8th, 2022, 11:00am - 12:30pm, University of Freiburg) (According to the website, however, registration for the conference is no longer possible).
The network "Hierarchies" is funded by the Federal Ministry of Education and Research of Germany (BMBF). It is a collaborative network between the Arnold Bergstraesser Institute (ABI) Freiburg, the Center for Conflict Studies at the Philipps University Marburg, the University of Bayreuth and the University of Erfurt. The network investigates how historically formed postcolonial hierarchies manifest themselves in contemporary conflict dynamics and what implications this has for sustainable conflict transformation. The project seeks to create dialogic platforms for scholars and partner institutions from the Global North and Global South to address these questions in collaborative formats.