The Chair for Sociology of Africa

Contributes to the development of International Political Sociology and the interdisciplinary focus on Africa in Bayreuth
At the interface of the Department of Sociology and of African Studies; participates in the Cluster of Excellence Africa Multiple.
Transdisciplinary work bridges International Political Sociology, International Relations, and political science with new theoretical, conceptual and methodological innovations.
Our International Political Sociology and Africa-specific expertise enriches the University of Bayreuth's interdisciplinary study programs (BA and MA Culture and Society of Africa, BA-Track and MA Sociology, MA Development Studies, BA Internationale Wirtschaft und Entwicklung, and MA Global History, among others).
Networking and cooperation with African colleagues and institutions includes a European Research Council (ERC) project with colleagues in Brazil, China, Mozambique and Tanzania.
Regional networking is linked to previous research in the Democratic Republic of the Congo, Guinea, and South Africa.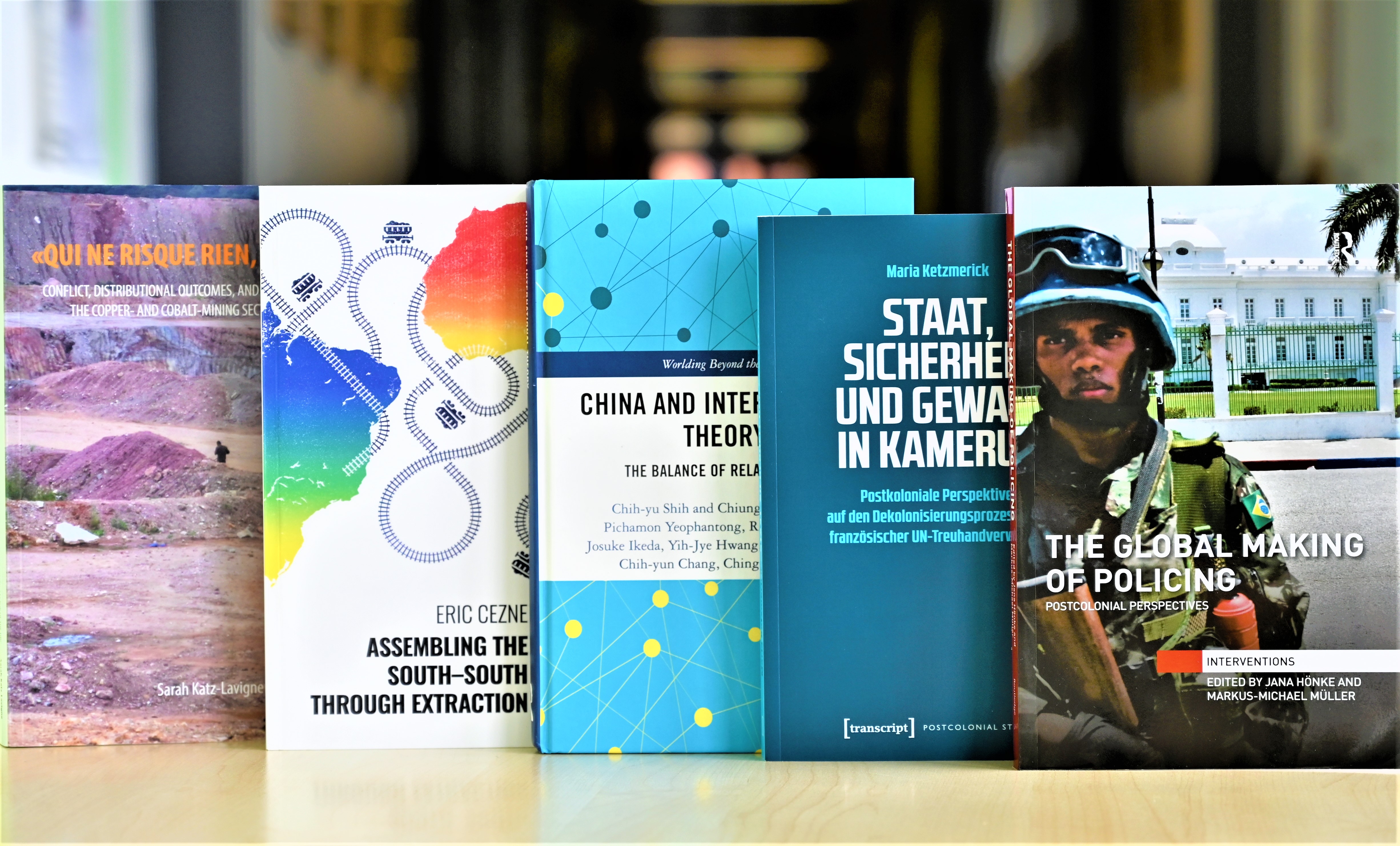 Important Publications