Acceptance of two articles for publication
June 30th 2022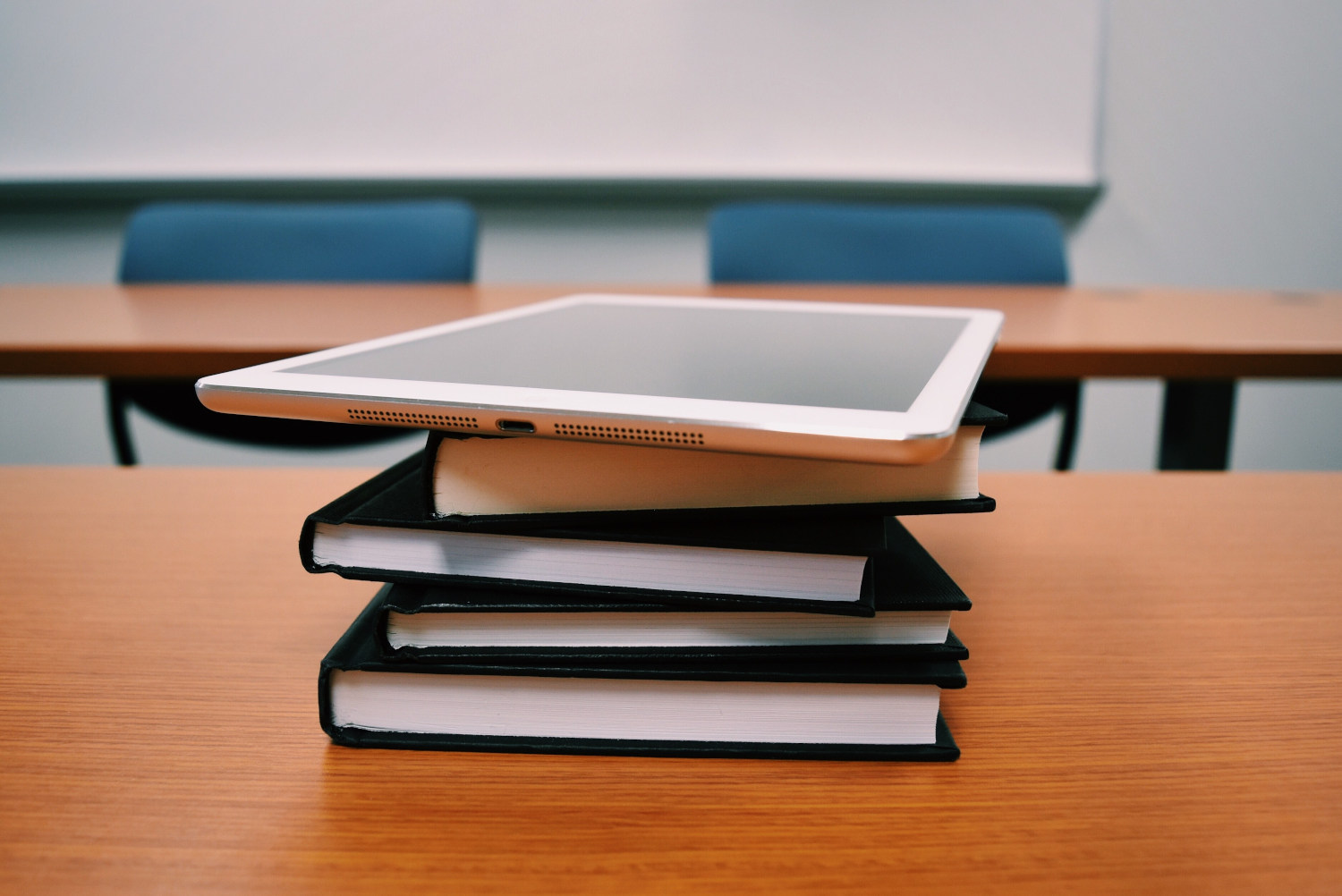 We are happy to announce that the article "Liminally positioned in the South: Reinterpreting Brazilian and Chinese relations with Africa" by Jana Hönke, Eric Cezne and Yifan Yang has been accepted for publication by the journal "Global Society" and will be published in the very near future.
The article brings to light the long-standing entanglements and dilemmas in Brazilian and Chinese diplomatic and corporate narratives. It highlights the complex discursive repertoires that shape how these countries see themselves in the world, in the Global South, and especially
in relation to Africa.
Furthermore, the journal "African Affairs" has accepted an article by Eric Cezne and Ulrike
Wethal with the title "Reading Mozambique's mega-project developmentalism through the
workplace: Evidence from Chinese and Brazilian investments" for publication, which will be
published in July 2022 in volume 121, issue 484 of the journal.