New Postdoc Working Group "Communities of Practice" approved
20.07.2022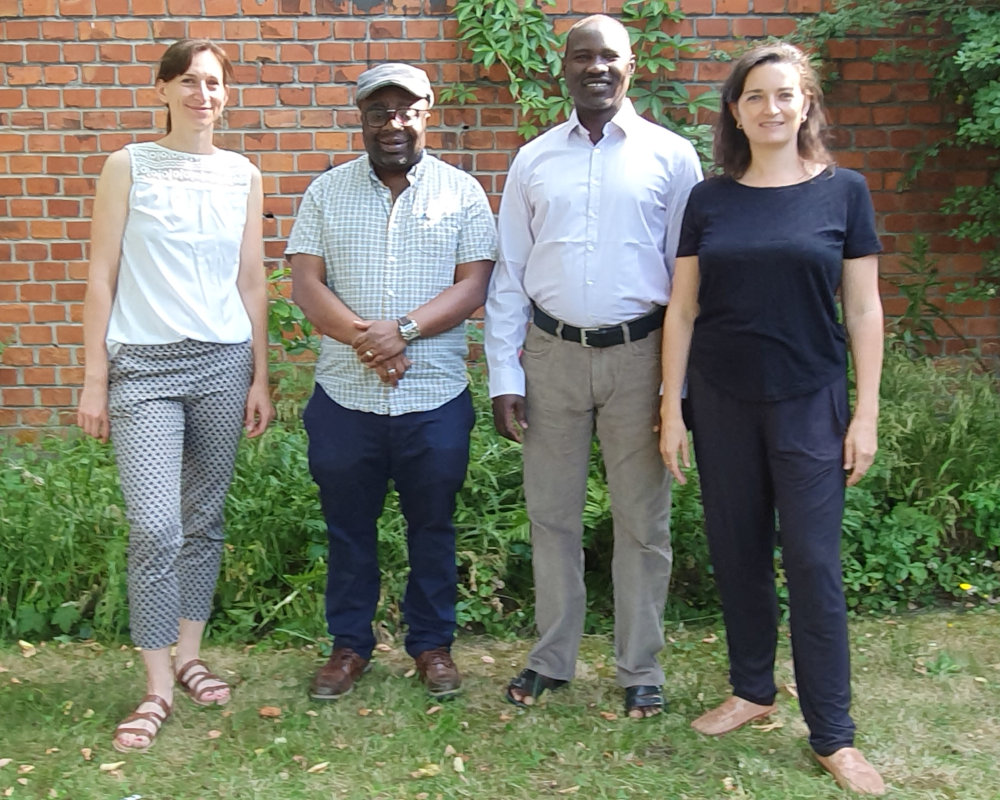 We are happy to announce that the Africa Multiple Excellence Cluster has approved the application by Dr. Alžběta Šváblová (Sociology of Africa), Valerie Nur, M.A. (Anthropology in Africa), Dr. Asaf Augusto (Political Geography) and Dr. Bakheit Mohammed Nur (Cultural and Social Anthropology) and will support the activities of the Postdoc Working Group "Communities of Practice" (Wenger 1998) in the Winter Semester 2022/23.
Dr. Erika Dahlmanns (Centre for the Study of Governance Innovation, Pretoria, South Africa) will join the Working Group as a Visiting Fellow.
Postdoc Working Groups are platforms for interdisciplinary discussions of current research projects, including workshop and other events open for interested public.