Workgroup "Communities of Practice Revisited": Call for Participation
27.10.2022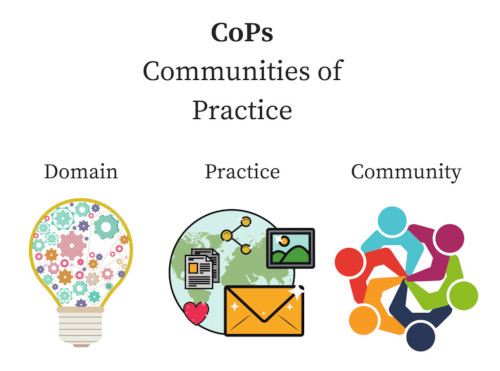 We are looking for participants for our working group of the Cluster of Excellence "Africa Multiple" based at the University of Bayreuth.
Topic: Communities of Practice Revisited
Goal: joint publication (an edited volume or a special issue)
Programme: four hybrid workshops, where we can discuss our work in progress and the draft contributions, between October 2022 and February 2023; it is possible to participate online or to come to Bayreuth
How to apply: send a short abstract (max 300 words) outlining your prospective contribution to Valerie Nur (valerie.nur@uni-bayreuth.de) and Alžběta Šváblová (alzbeta.svablova@unibayreuth.de). Deadline for abstracts is 31st October 2022.
For more information and a description of the working group and its concepts, please see the Call for Participation (PDF).