Overview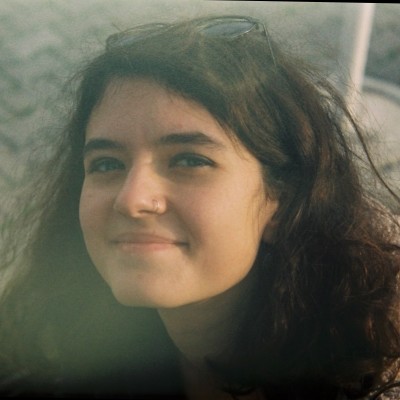 Büşra Üner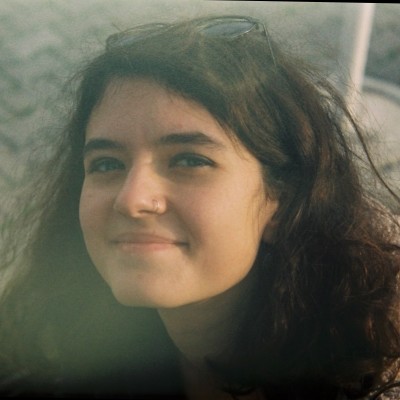 Faculty of Humanities and Social Science
Department of Sociology
---
Büşra Üner is a doctoral researcher in the field of global political sociology and joined the department in September 2022.
Her research focuses on environmental justice, social movements, mining conflicts, corporation responsibilities, and gender. She completed her B.A. and M.A. degrees at the Sociology Department of Boğaziçi University in İstanbul, Turkey.
For her M.A. thesis, funded by The Green Political Foundation scholarship awarded by Heinrich Böll Stiftung, she compared the Cerattepe (Artvin) anti-mining movement with the Kirazlı (Çanakkale) anti-mining movement in Turkey by focusing on a different understanding of environmentalism and its effects on the organization of environmental movements. After her M.A. study, she worked in a civil society organization, namely the Center for Spatial Justice in Istanbul. Her studies in the civil society organization focused on business and human rights to understand the responsibilities of the corporations in the emergent mining conflicts, anti-hydroelectrical power plant struggles, and the struggles against mega projects in Turkey.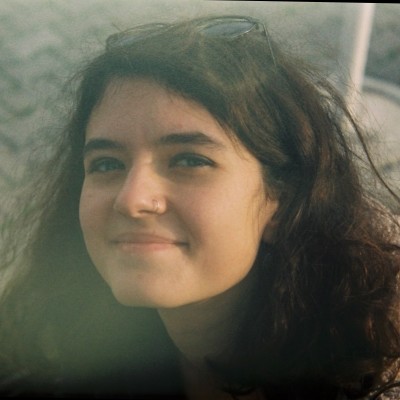 Faculty of Humanities and Social Science
Department of Sociology
---
environmental justice

social movements

mining conflicts
corporate responsibility
gender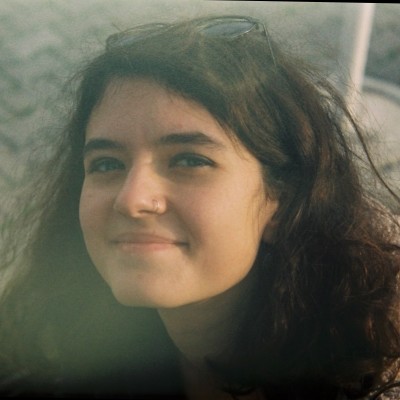 Faculty of Humanities and Social Science
Department of Sociology
---
Büşra Üner
PhD candidate, Research Associate
Email: busra.uner@uni-bayreuth.de
Building: GW II, Room: 00.03